Christmas cards in August
I was never a big fan of sending cards to family and friends. Especially now with our modern technology, human interaction and communication have become much more convenient. I would rather send an email, a Whatsapp message, or a text message. Wouldn't that be much more instantaneous than waiting to give a card to my loved ones or sending a card in the mail?
While I was shopping at Costco recently, I came across their Christmas cards on sale. For real, I thought? It's only end of August!  Instead of continuing to walk down the aisle, to my surprise, I found myself staring at the card collection. This overwhelming sense of anticipation came upon me. I had a strong desire to write Christmas cards this year.  For the past few years, attempts were made to send a card but somehow procrastination kicked in. By the time the card would have arrived, it would be the New Year.  The cards would end up going into the trash.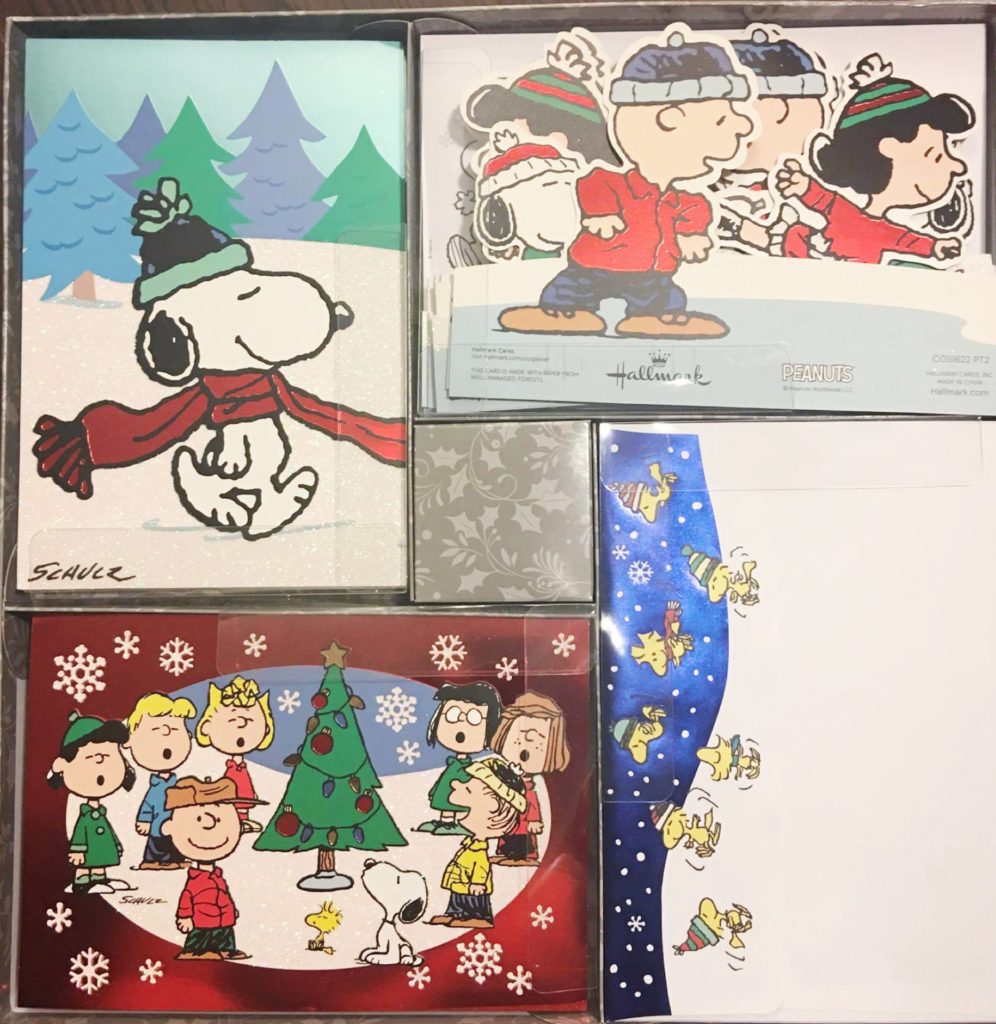 Christmas is a very important time of year for me. It's a season of hope, celebration, renewal, and reconciliation. I also find that this is a great time to connect with family and friends. This year, I've a set a goal to mail my Christmas cards before end of November. How about you?
I used to tease my friend who loves Christmas so much that she would work on putting together her Christmas list as early as September. This isn't a list for herself.  The list has names of her family and friends whom she wants to delight with a gift of love.
Her dedication on making it a priority has encouraged me to send meaningful Christmas cards.  I don't want to simply write a generic message and sign the card. I want to share dialogues.  This isn't always easy!  So I began brainstorming helpful tips to write a special message.
Pray for words to come.

Revisit the last conversation you had.

Pause and go back to the last time you hung out together.

If you are connected virtually online, for example, via Facebook, visit their photos and videos as a conversation starter.
If you're in the same situation as me, I hope this will help you.  Please also share your ideas with me. Feel free to leave a comment below!
Have a wonderful week ahead 🙂 
Updated on December 10
We came across this lovely note from our friend. Where is Jup Jup was created with the hope of sending encouragement and inspiration to everyone who reads this blog.  When we read feedback like this one below, you've also encouraged us 🙂
So did I meet my deadline? No, but I did meet the Ontario postal deadline for overseas mailing. Whoo-hoo! They are on their way to your mailboxes.