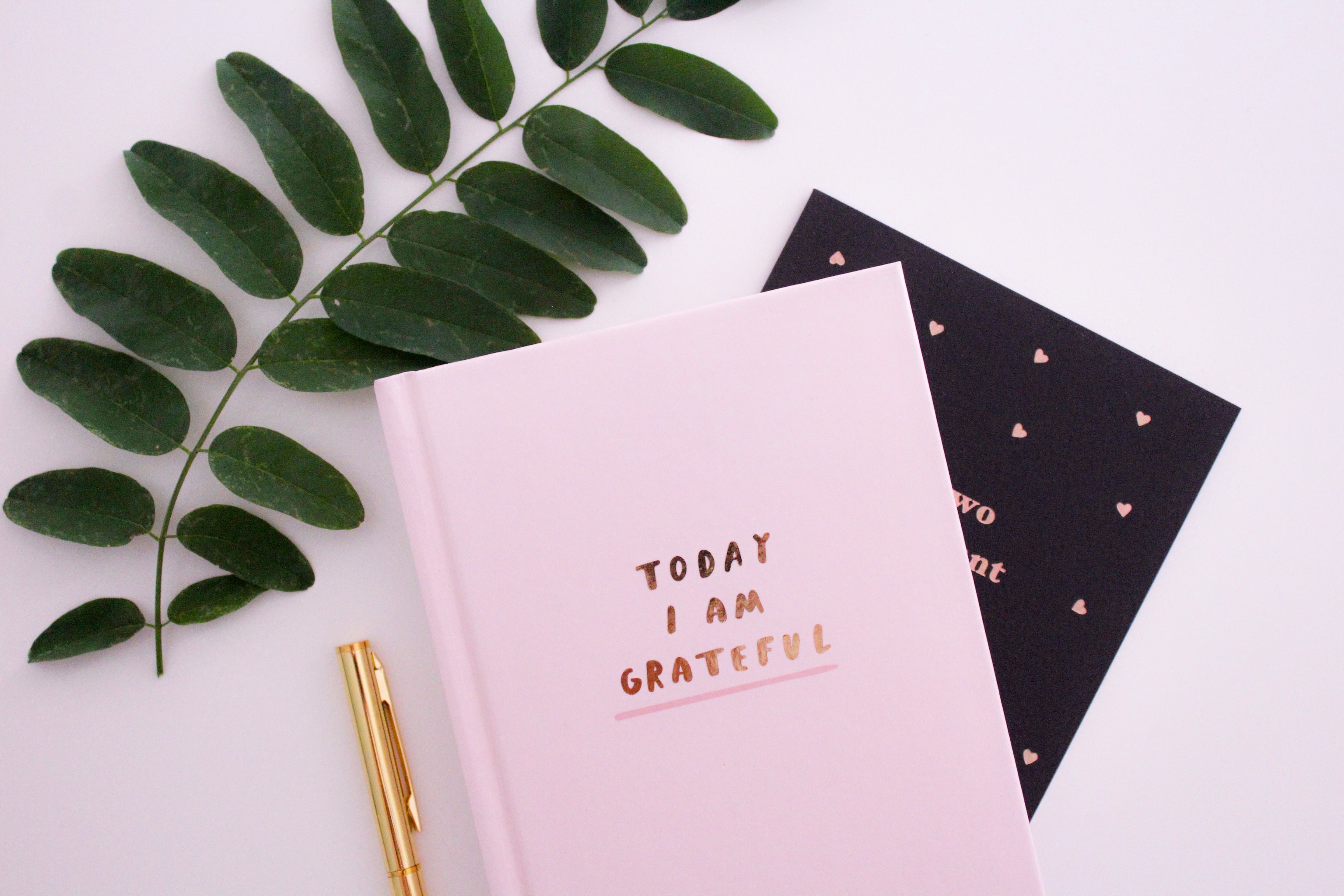 7 ways journaling can help you discover your passion
2009 was a remarkable year for me. I met my mentor that year. Meeting her once a month has turned into a ten-year friendship, and thankfully, we are still meeting today. In 2009, I was at a pivotal point in my journey with God. Are you even here? Where are you, Lord?  I was losing faith in Him. 
At the first meeting, I found out that my mentor had a habit of keeping a journal. In her diary, she recorded her ah-ha moments with Jesus. Her experience inspired me to start recording my special moments with Him. Now journaling has become a part of my life. The personal reflection helps me clear my mind, focus on what's essential, and articulate my emotions. In this process, I have discovered that there are numerous benefits to journaling. One of them is discovering my passions!
1. Discover your strengths
Keeping a record of your accomplishments helps identify your strengths. What are you great at doing or being? What are your natural abilities? We tend to focus on our weaknesses, instead of building on our strengths. Just imagine what you could accomplish and the impact of your actions when you spend time sharpening your strengths daily.
2. Reveal your blind spots
As you keep a record of what's happening in your life, you start to notice your blind spots. It's vital to discover your blind spots so that you can grow into your full potential. What do you do with that piece of knowledge as you become more self-aware about yourself? For me, this process helped me recognize my limitations as a human being. I only have X amount of time on earth. As someone who loves to learn, I need to be more focused on my key priorities. Personally, this increases my desire to rely on the Lord to help me grow into the person He wants me to be. 
3. Reconcile your relationships 
Why is this important when discovering your passions? It brings unity! We thrive when we grow together in a community. When we forgive others, the wall of division is tear down, and people come together. 
4. Stay focused
There are a gazillion things you want to accomplish. Your bucket list can go on and on. Document all your ideas. Then revisit your list. Which ones do you want to work on today? Set up your short term and long term goals.
5. Encouragement
Journaling can encourage you during the most challenging times. You will hit a set back while pursuing your goals. Reflecting on your written words will remind you of the reasons you had when choosing to go down your path. And documenting your experiences will bring to light your strengths and accomplishments.
Not only can you encourage yourself, but you can also inspire others. A friend of mine was having a very tough day. On that same day, it just so happened that I caught a note that I had previously written about that same friend. At that time, I wrote down an attribute of hers that had inspired me when I was down. I texted that word to her, and it made her day.
6. Be creative and try new ideas 
We are bombarded with numerous thoughts every day. What ideas stand out to you? How about writing them down in your journal? Then have a habit of going back to reflect and delve more in-depth on the ideas that seem to resonate with you.
7. Develop a roadmap
Now that you've selected your top priorities visualize that path that will get you to your goals. Sometimes drawing a picture can help visualize your path. Develop a timeline. List your next actions in bullet points.
So what is the one action that you will take today?