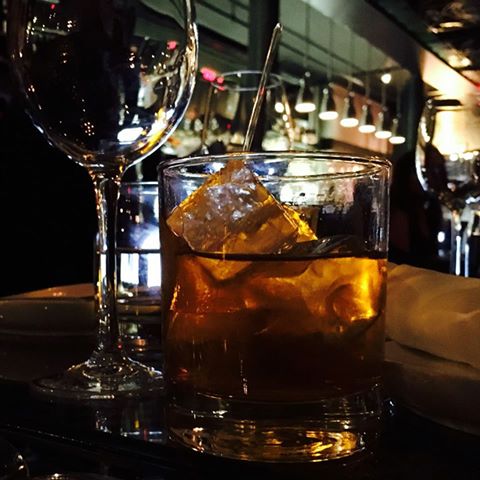 Chit chat at East Thirty-Six
"Luma!"
"No, Cluny! Then we can head over to The Toronto Light Fest at the Distillery after dinner."  
"Wait – 8 pm on a Sunday night? It's way TOO late. We have work the next morning."
Messages whipped back and forth on WhatsApp as we tried to nail down a restaurant that none of us have ever tried before.
Two thumbs up to our friend who initiated the idea. Planning an outing is never easy, let alone a Winterlicious dinner for a group of 10 people. After much debate, the group finally decided on East Thirty-Six at 36 Wellington Street East located at the heart of downtown Toronto.
Look out for this trendy restaurant at the corner of Wellington Street East and Leader Lane.  This gem could be easily missed as you walk down Wellington Street.  Once you get in, you'll feel the vibe with a cocktail bar and an ambience that's conducive to building tasteful conversation.  
The $38 Winterlicious menu offers a three course meal. There are three options to choose from the appetizer, main course, and dessert menu.  Consider grabbing a drink to pair it with your dinner like the "Bourbon and Scotch" as shown in our featured photo captured by our friend Herman. 
We managed to snap a few photos before the dishes were devoured.  You know the food is worth it when you have meaningful dialogue around the table. We uncovered some hilarious childhood stories, and discovered hidden passions that our friends are exploring at this time. 
So what would you pick from the appetizer menu? The roasted cauliflower soup, winter salad, or the chicken liver parfait? 
Next, we have the main course.  Would you go with the flat iron steak, chilled poached char,  or mushrooms lasagna?  Oh-la-la! 
Half the group was looking forward to trying the flat iron steak. A slight disappointment came about when we found out that the dishes were all sold out over the weekend.  What?!  But our frowns quickly turned into smiles knowing that their shortrib on the main menu would be offered as a substitute. We nodded in agreement as we sunk our teeth into the shortribs. They were juicy and tender to our taste buds. No disappointment here! The chilled poached char and mushrooms lasagna received praises as well.  The char tasted fresh, and the layers and layers of mushrooms filled our tummy wanting for more.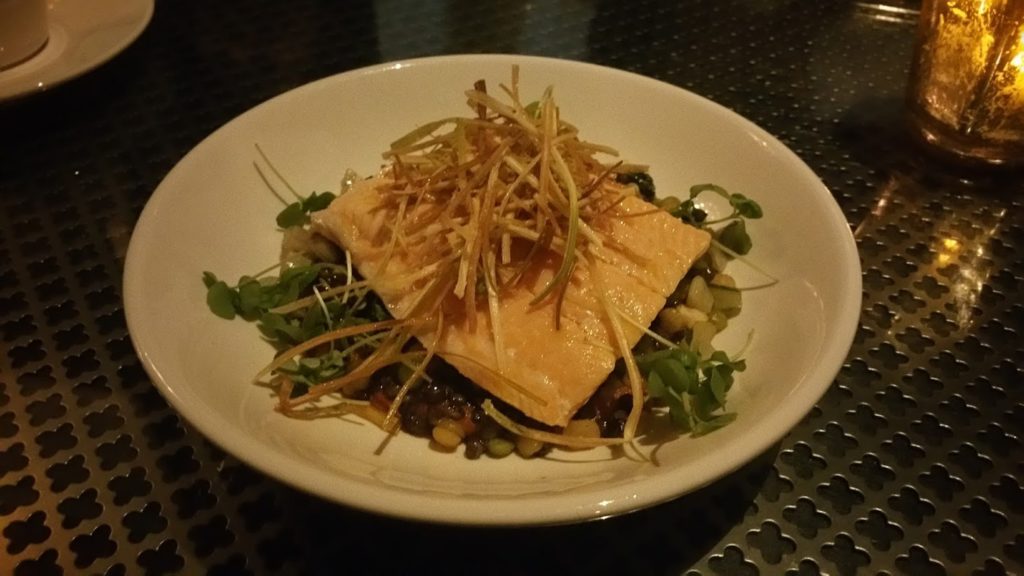 Who wants lemon custard, chocolate delice, or the sable breton? They all sound so yummy! Check out the dessert, just the right amount to complete the evening.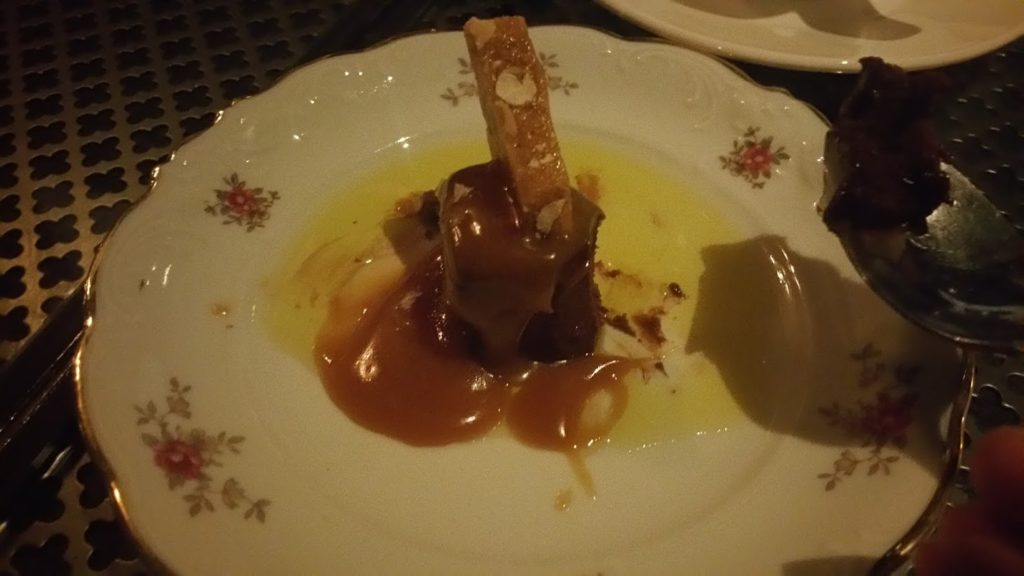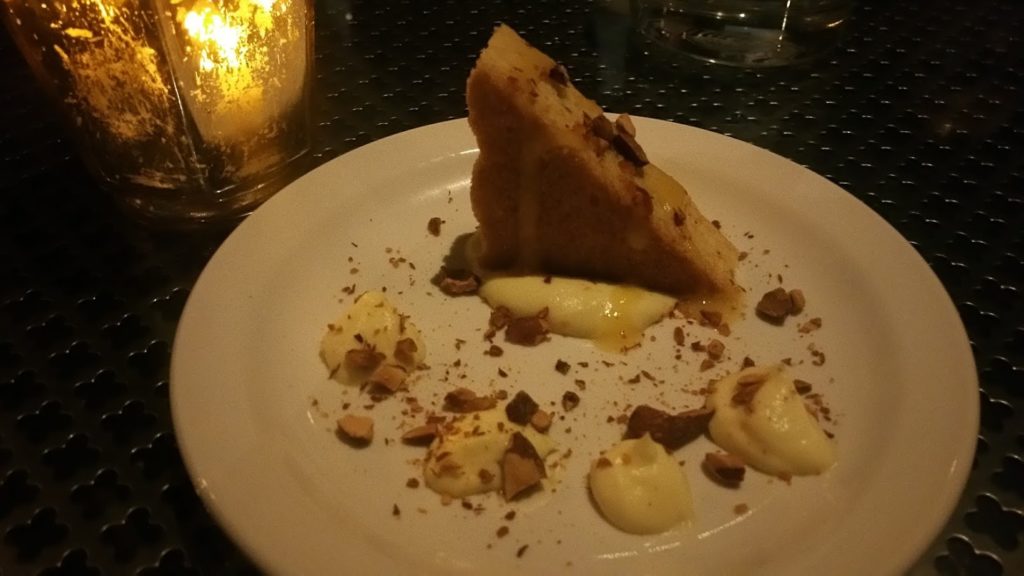 It was a fantastic night having fruitful conversation with our friends. We even had energy to drop by the Distillery District after dinner.
At your next outing, what about starting your chit chat by asking about someone's passion?  Simply ask about what they love, what they hate, and what gets them going?  Or, get to know someone by asking about their childhood stories. 
What are some delightful dinner topics that you've experienced? Have a conversation starter to offer? Drop us a line!
Stay tuned for our review of Planeta Mexico at Unionville Main Street. We threw Hercules an unforgettable surprise birthday party. Cha – cha – cha!