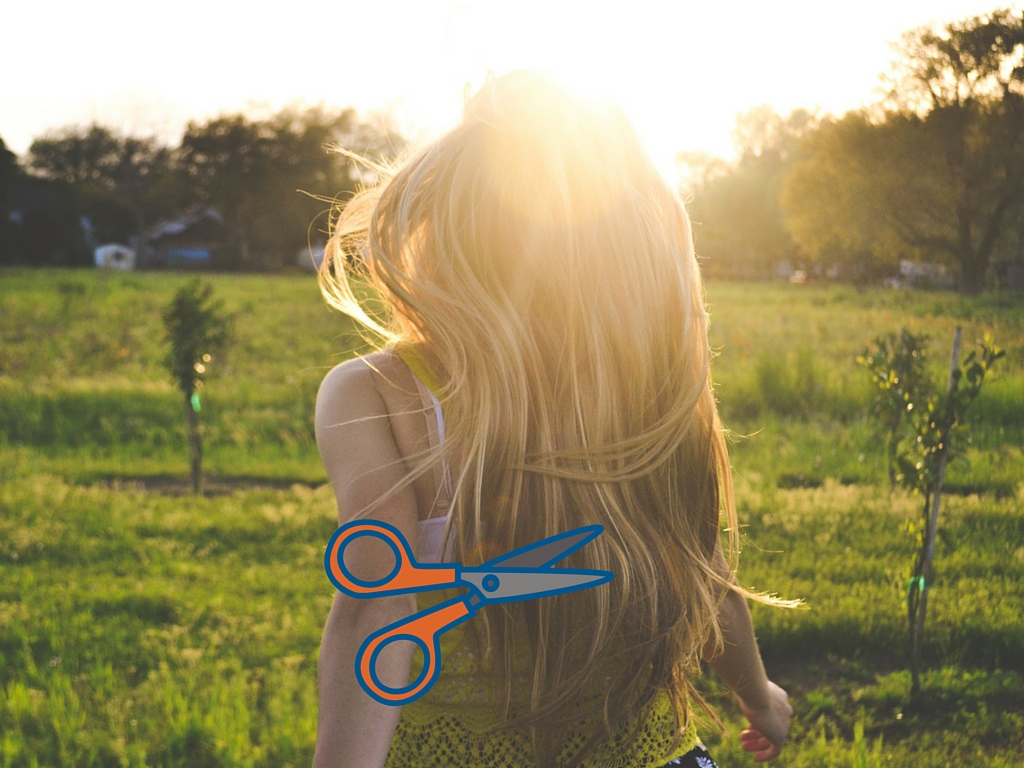 Where to find a hairstylist? Visit Initium
You see, I HATED my hair until I met Lip Lam.  When we first met, he touched my hair and said,
"You have beautiful volume. Why would you try to hide that? You need to love your natural waves!"  
I was blown away. No one had said this to me before!
How Do You Know If You Have A Good Hairstylist?
A good hairstylist would build on your natural root and offer many options that accentuate your features while being conscious of the time and cost you need for hair caring when you leave the salon. Lip offers hairstyles that are easy to manage and cost efficient to maintain.
I met Lip at INITIUM more than 8 years ago. We have built good chemistry from the beginning.  I trust that he has my best interest at heart and I welcome his creative suggestions.  So his innovative personality is a plus. In our early days, we decided on various short hairstyles. I loved how he took advantage of the waves to create volume and definition.
His hair advice grew with me as I move through my life stages. Low hair maintenance continues to be an important factor for me. I wanted to have a softer look while having the options to spice it up whenever the occasion arises. I  considered growing my hair long  but I had one concern. My hair can feel extremely heavy when it gets long.  Growing my hair past my shoulders would drive me insane! Based on these preferences, Lip suggested the body wave.  The perm combined with his hair cutting techniques make my hair feels weightless! And, I get to enjoy gentle waves that work with my facial features.
The perm could last for at least a year and half.
My hair grows out fairly fast so I would go for a trim about every 3-4 months.
I wash and air-dry OR I blow dry my hair if I'm in a rush to go somewhere.
What would I do without Initium?  Thanks Lip for helping me with my massive hair for more than 8 years!