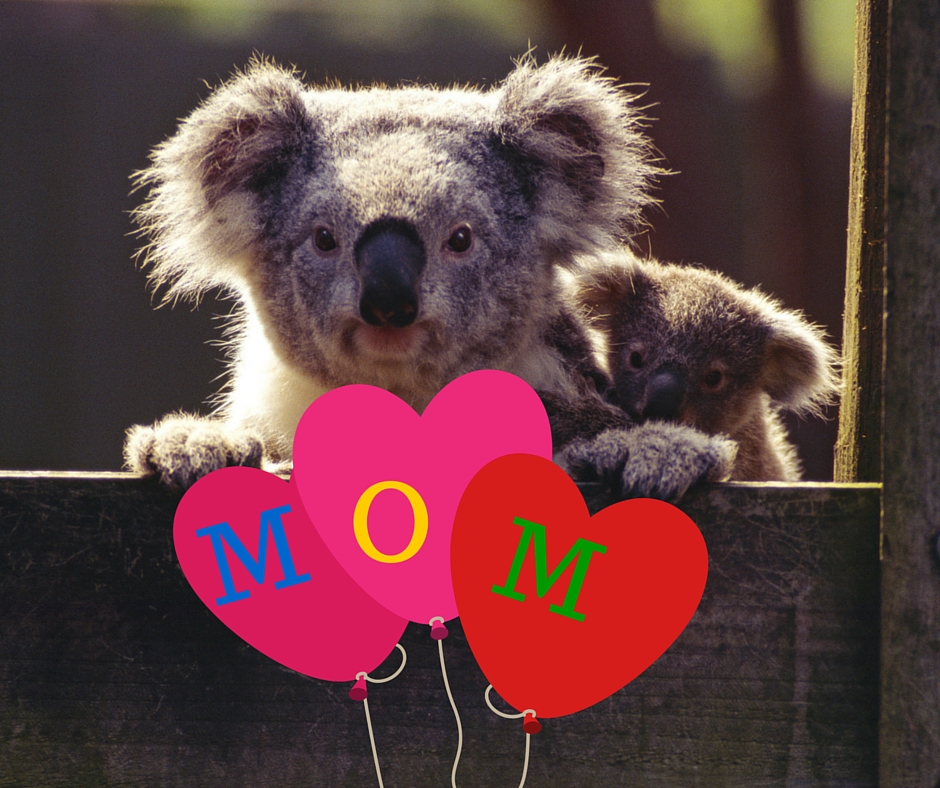 Mother's Day – Do just one thing
"My dream & prayer are for my boys to become independent, confident men, living a life with integrity, respect and love." – Karen shares a quote about being a mom 
When I think about finding our passion in our daily grinds, I think about our dear mothers.  Being a mom is a job that demands a deep passion and sacrificial love. It's a job that provides no training and no benefits [ no vacation pay or sick days 🙂 ]. There is no probation period. Moms are in it for the long hull from day one. Some days, they find themselves working in the grind with no support.

Dear moms, thank you for standing firm!
Thank you for doing whatever it is necessary to provide for us.
Thank you for not holding a grudge when we push you away.
Thank you for your listening ears when we feel like chatting with you.
Thank you for sacrificing your dreams so we can pursue ours.  
Thank you for protecting us amidst the storms.  
Thank you for not giving up!

Mother's Day could trigger different emotions in everyone.  It could be a joyous day celebrating motherhood. It could be a painful day reminding us that our mom was gone too soon. Some individuals share a different type of heartache. There is a relationship that needs to be healed. All the build up from years of agony and disappointments make you wonder if you could ever mend the broken relationship. 

I encourage you to take the first step in reconciling with your mother or a significant caregiver in your life. Perhaps this thought had crossed your mind on multiple occasions, but the idea of taking that first step seems impossible. 
As hard as it may be to take the first step, why not start by saying hello? How about a pat on the back? Or exchange a smile? 
I want to share one more quote with you. This quote is from a grandmother, the mother of Karen, who shared her quote in the opening paragraph. No matter what situation you are in with your mother, I hope you will feel encouraged after reading this post and take the first step in reconciling your relationship. 
"Your heart fills with joy the minute you see your child and to know that from that moment you are responsible for someone. No matter your child's age, as a mother you want to be there to help in any way and to give as much love as you can.  No job is too big or small, even if you are sick you would crawl on your hands and knees, you find the strength because you love them so much." – from a grandmother 
I encourage you to reach out to your mother today. You won't regret it.