A Taste of Yunnan & Hunan at Mimi Noodle House
We discovered a new restaurant in town! With its high ceiling and open space, we sat comfortably in our seats while skimming through the menu featuring dishes from Yunnan and Hunan in China.  
The friendly staff recommended the tomato based hot pot dish with pieces of crispy rice crust on top. Dig in once you see the steam!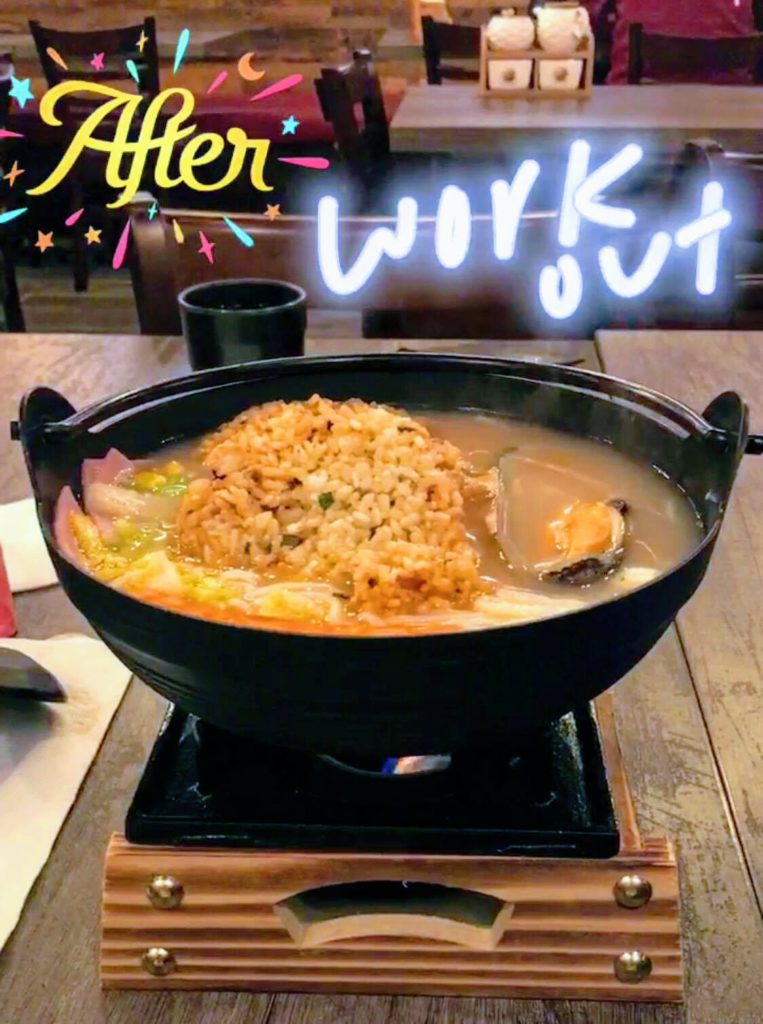 Hercules ordered a spicy soup based noodle bowl. It comes with ten different toppings. One bowl is not enough? Fill your belly with another bowl of noodles for free 🙂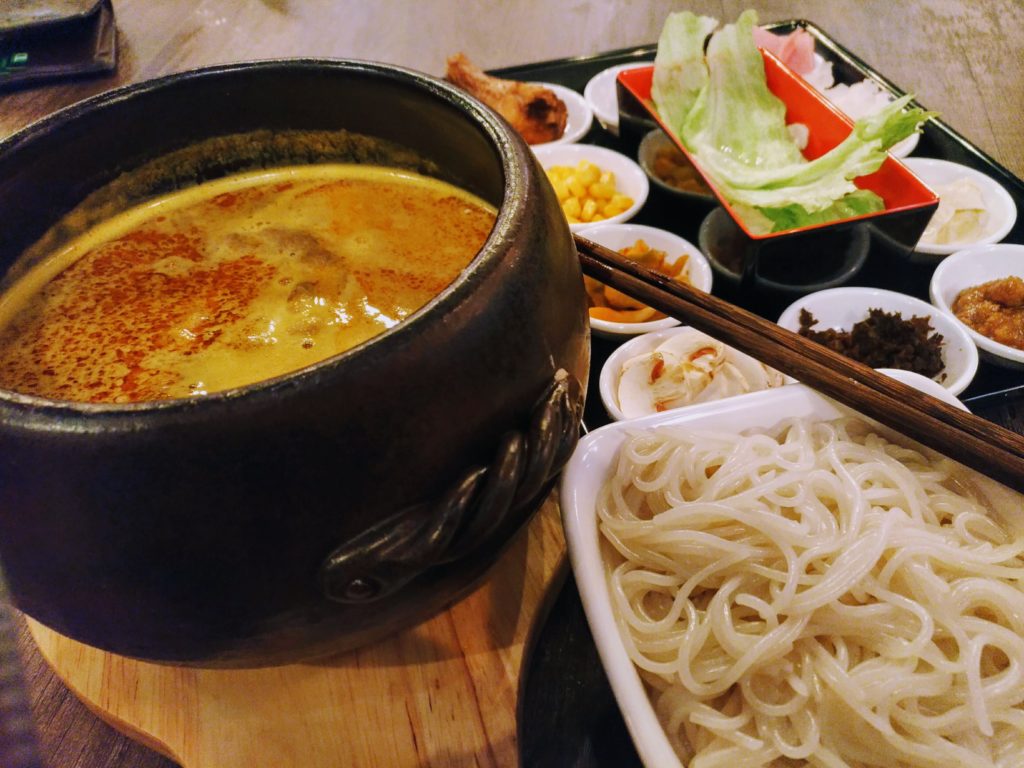 We would definitely visit again with friends and family. 
Mimi Noodle House is located at 8333 Kennedy Road, near Hwy 7 and Kennedy Road in Markham Ontario.